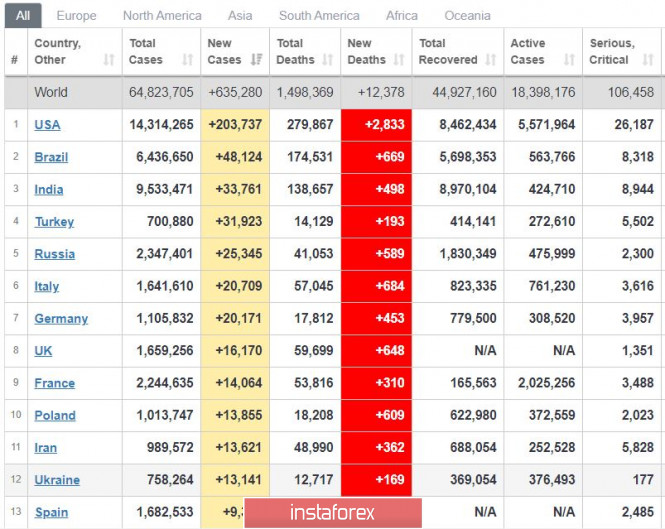 COVID-19 is on the rise again, indicated by the growth of infections to 635,000 (a day), so close to the recorded peak which is 660,000.
The United States has observed a new maximum, as cases reached almost 204,000 yesterday.
Meanwhile, Europe, on the contrary, showed a slow decline.
As for mortality rate, a total of 12,000 a day was recorded, and 2,800 from it came from the United States.
On a positive note, Pfizer's vaccine was approved, so vaccinations in the UK will begin next week.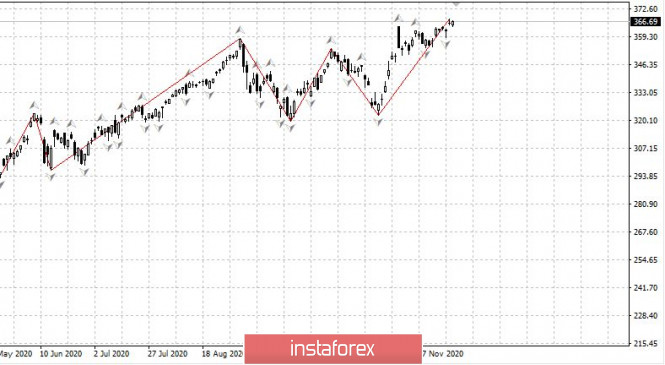 The US market may shift into a bullish trend soon. Although it will not be strong nor long -term, sellers need to skip it and wait for a stop.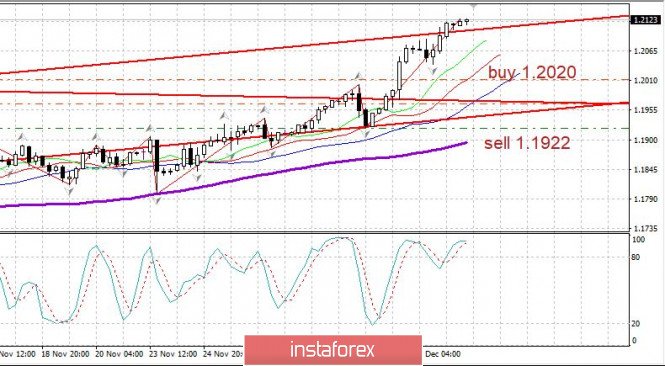 EUR/USD – the euro is trading in an upward trend, and will remain to do so as long as long positions are kept.
Therefore, retain longs at 1.2012, but stop at breakeven (when the first target is reached, that is, when the quote moves by 100 pips).
You may buy as well after a strong pullback.
To date, there are no sell signals near 1.1922.
Selling from the highs is possible, but very risky.
The material has been provided by InstaForex Company – www.instaforex.com
🚀If you want to get a Forex Robot Coded as per your trading strategy but are unable to do so because of the high price for the Robot then you can take advantage of the CROWD FUNDING campaigns feature. ✔ These are some crowd funding campaigns for Forex Robots, which when completed can provide the very same Forex Robot to the participants at an average price of $5-$10 per participant. ✔ You either participate in one of the already listed campaigns or send us your Forex strategy : Submit Crowd Funding Campaign , for which you would like the Forex Robot to be coded. A Crowd Funding Campaign would then be started for the same . ✔ All you have to do later on is to share the campaign online with your friends to encourage more people to participate in the campaign.
As a result, each participant can get that Forex robot for just a campaign contribution of $5 (which is the minimum). Participants can back the campaign by anything above or equal to $5 to reach the funding goal to close the campaign.