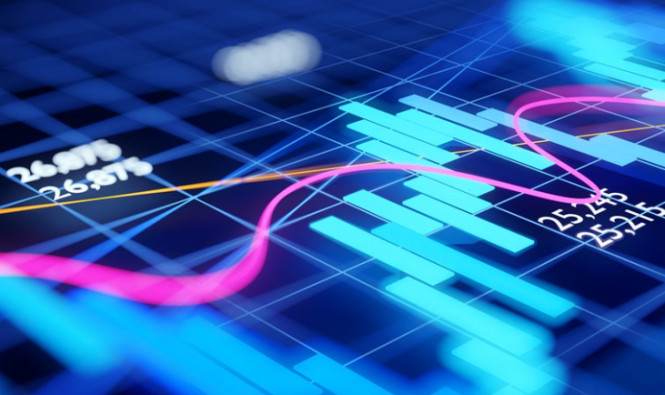 Events that may affect the market on Thursday:
1. Economic data will indicate progress in reopening businesses
Consumer price data is due out Thursday at 08:30 am ET (12:30 GMT).
There is speculation that the consumer price index for October will rise by 0.1%, less than the 0.2% growth in the previous month. Compared to last year, the consumer price index rose 1.3% in contrast to the 1.4% growth in September.
It is also worth paying attention to the data on unemployment, as the list of data on claims for benefits will be released weekly along with the data on inflation. The number of applications for unemployment benefits is expected to be 6.9 million, according to analysts.
An important indicator of oil demand is also due out at 11:00 ET (15:00 GMT). The US Energy Information Administration (EIA) report on crude oil inventories is expected to show a decrease of 913 thousand barrels. Earlier this week, its own industry report showed a larger-than-expected decline in oil inventories of 5.1 million barrels.
2. Disney Report
The COVID-19 crisis has affected even such a Hollywood giant. Its theme park and cruise business have been shaken by closures and limited reopening. Film and television production has stalled due to similar disruptions. But it's clear that his streaming business is thriving on consumer self-isolation.
The Walt Disney Company reported a loss of 73 cents a share on $ 14 billion in revenue.
3. Cisco has poor results due to weak demand
The network giant has faced weak demand this year from telecom operators and customers – small and medium-sized companies, which account for about a third of its business. The company predicts a 9-11% decline in results for the quarter ended October, roughly the same as the previous quarter ended in July.
Cisco Systems will report earnings per share of 70 cents on $ 11.8 billion in revenue.
The material has been provided by InstaForex Company – www.instaforex.com
🚀If you want to get a Forex Robot Coded as per your trading strategy but are unable to do so because of the high price for the Robot then you can take advantage of the CROWD FUNDING campaigns feature. ✔ These are some crowd funding campaigns for Forex Robots, which when completed can provide the very same Forex Robot to the participants at an average price of $5-$10 per participant. ✔ You either participate in one of the already listed campaigns or send us your Forex strategy : Submit Crowd Funding Campaign , for which you would like the Forex Robot to be coded. A Crowd Funding Campaign would then be started for the same . ✔ All you have to do later on is to share the campaign online with your friends to encourage more people to participate in the campaign.
As a result, each participant can get that Forex robot for just a campaign contribution of $5 (which is the minimum). Participants can back the campaign by anything above or equal to $5 to reach the funding goal to close the campaign.