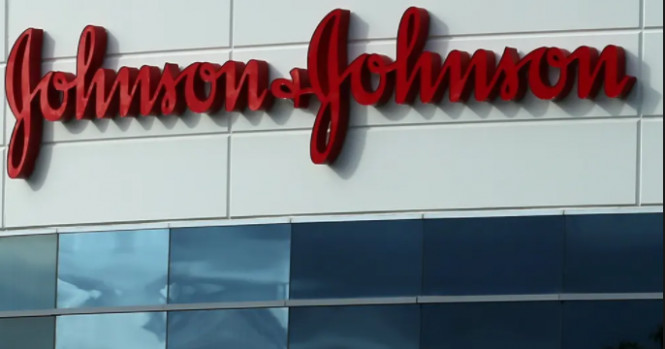 The company said it has temporarily halted the provision of doses of the coronavirus candidate vaccine, including a third phase of global trials, due to illness in a volunteer.It is worth noting that the patient's condition is now being studied. Research on his health is being carried out by the independent Data and Safety Monitoring Board (DSMB), as well as by the company's doctors.As a rule, any news about vaccine trials leads to a movement in the market, but so far Johnson & Johnson shares do not show a decline – they are growing weakly in the premarket.It is also worth recalling that the pharmacological holding began the third stage of vaccine trials on 23 September. Up to 60 thousand volunteers from Argentina, Brazil, Colombia, Mexico, Peru, USA, Chile and South Africa were supposed to take part in it. The company expected the first batch of the vaccine to be available in early 2021.In total, more than 200 vaccines are being developed in the world, six of which have entered the third stage of trials.
The material has been provided by InstaForex Company – www.instaforex.com
🚀If you want to get a Forex Robot Coded as per your trading strategy but are unable to do so because of the high price for the Robot then you can take advantage of the CROWD FUNDING campaigns feature. ✔ These are some crowd funding campaigns for Forex Robots, which when completed can provide the very same Forex Robot to the participants at an average price of $5-$10 per participant. ✔ You either participate in one of the already listed campaigns or send us your Forex strategy : Submit Crowd Funding Campaign , for which you would like the Forex Robot to be coded. A Crowd Funding Campaign would then be started for the same . ✔ All you have to do later on is to share the campaign online with your friends to encourage more people to participate in the campaign.
As a result, each participant can get that Forex robot for just a campaign contribution of $5 (which is the minimum). Participants can back the campaign by anything above or equal to $5 to reach the funding goal to close the campaign.